A GENTLE APPROACH TO LIFE
We are a Venice based eco-brand that combines sustainability with style. Our mission is to develop long-lasting apparel collections, that are beneficial for the skin and the planet. We only use natural and innovative certified fabrics, dyed with fruits and vegetables and we only partner with local factories that respects the traditions and our standard of ethics.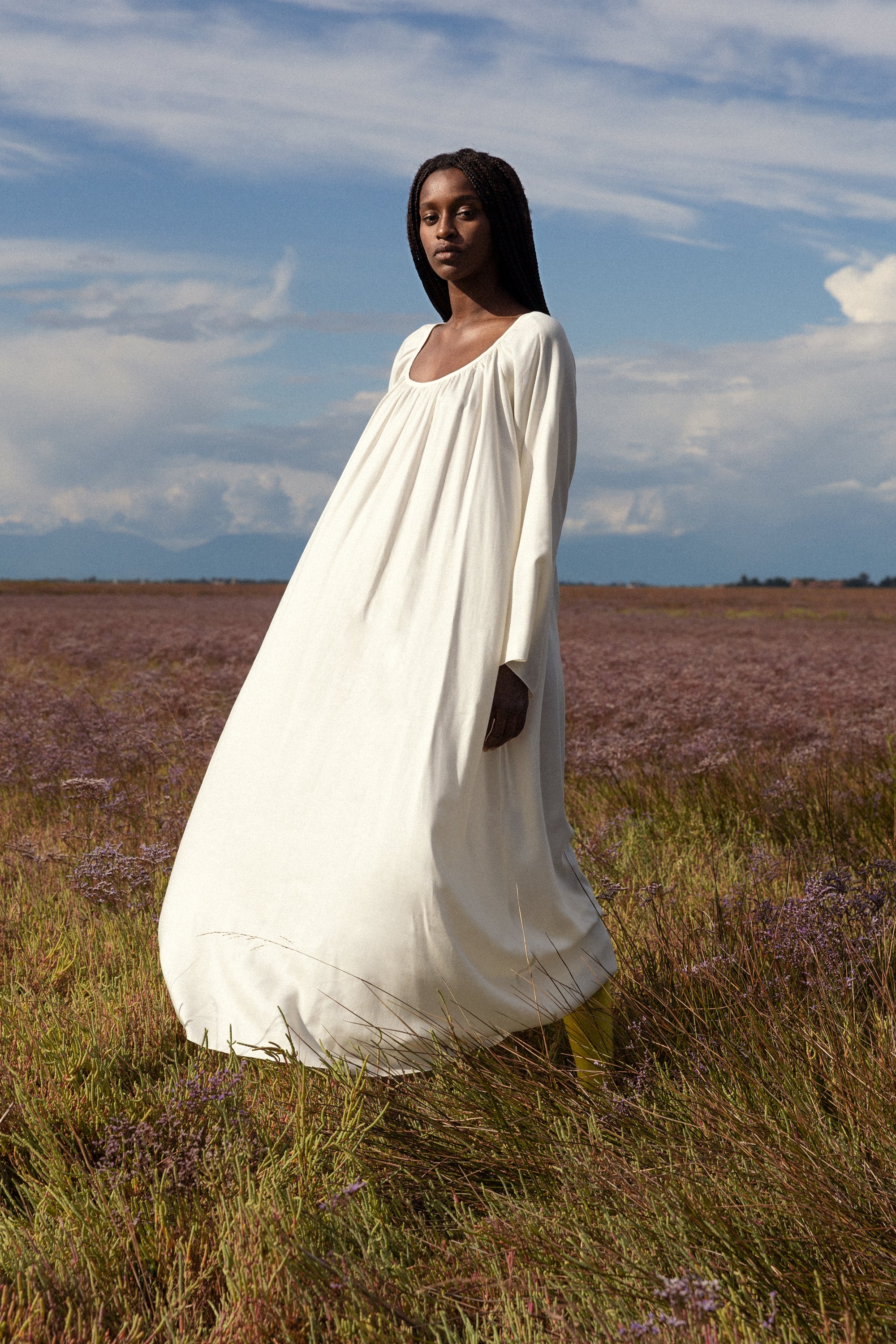 BORN TO LAST ALL DAY, FOR A LIFETIME
We believe that sustainability means harmony with nature, and that's why each of our garments is created slowly, with incredible attention to detail and in low production volumes. Our collection aims to be durable and timeless, able to adapt to size changes and passing trends.
The most of our collection is made by a new patented and certified eco-friendly fabric: Seacell. A blend of algae and eucalyptus that offers comfort and is gentle on the skin and the planet.
GENTLE ON THE SKIN AND THE PLANET
We harvest the top portion of the seaweed in the Icelandic Fjords with a production cycle that operates in a closed-loop system, without the release of polluting chemical waste, to minimize environmental impact. The result is a soft, silky-looking fabric that is lightweight, breathable, yet resilient and durable.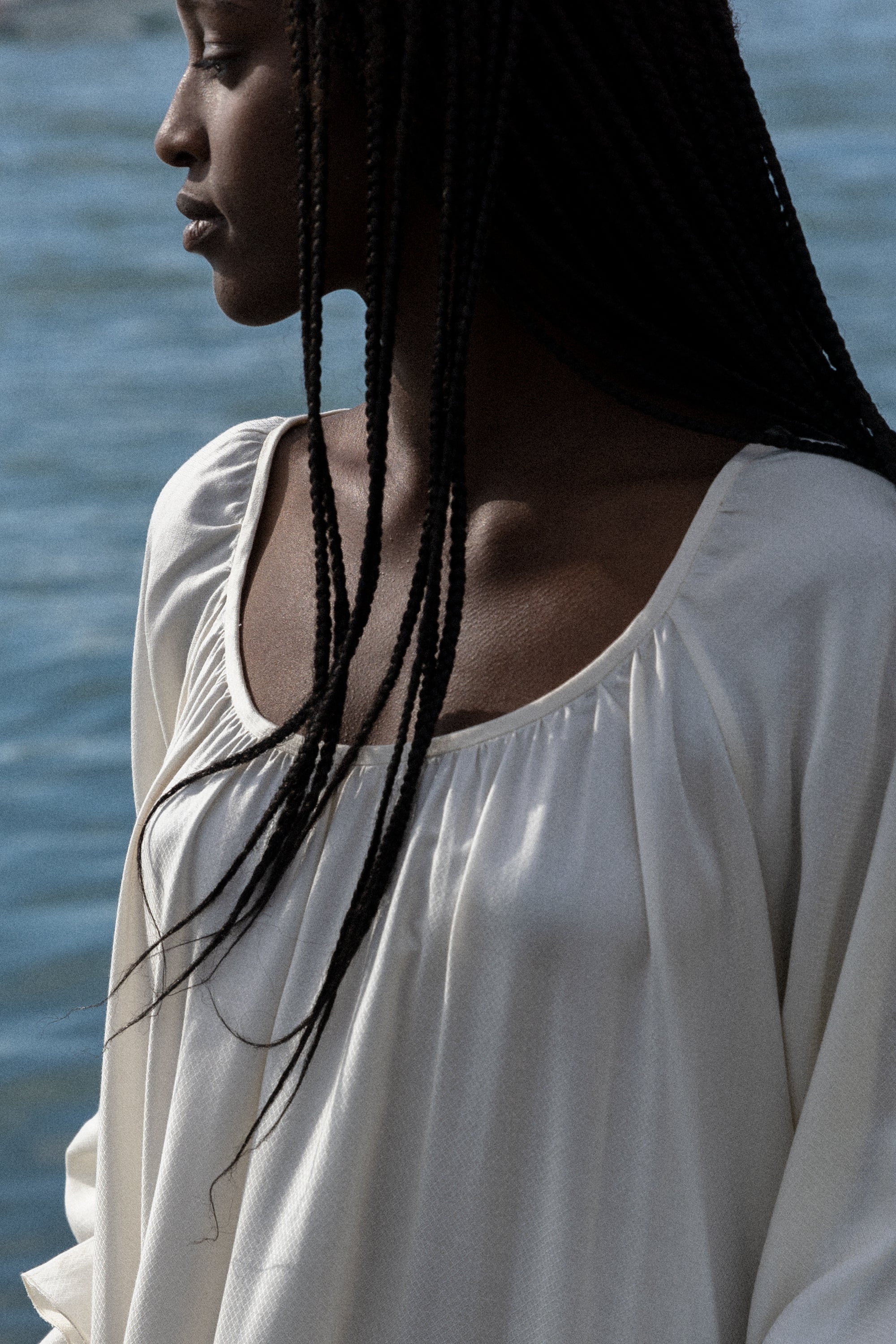 All our garments are enriched with incredible vitamins and minerals, possessing anti- inflammatory and antibacterial properties. They promote hydration, thermoregulation, and prevent aging.